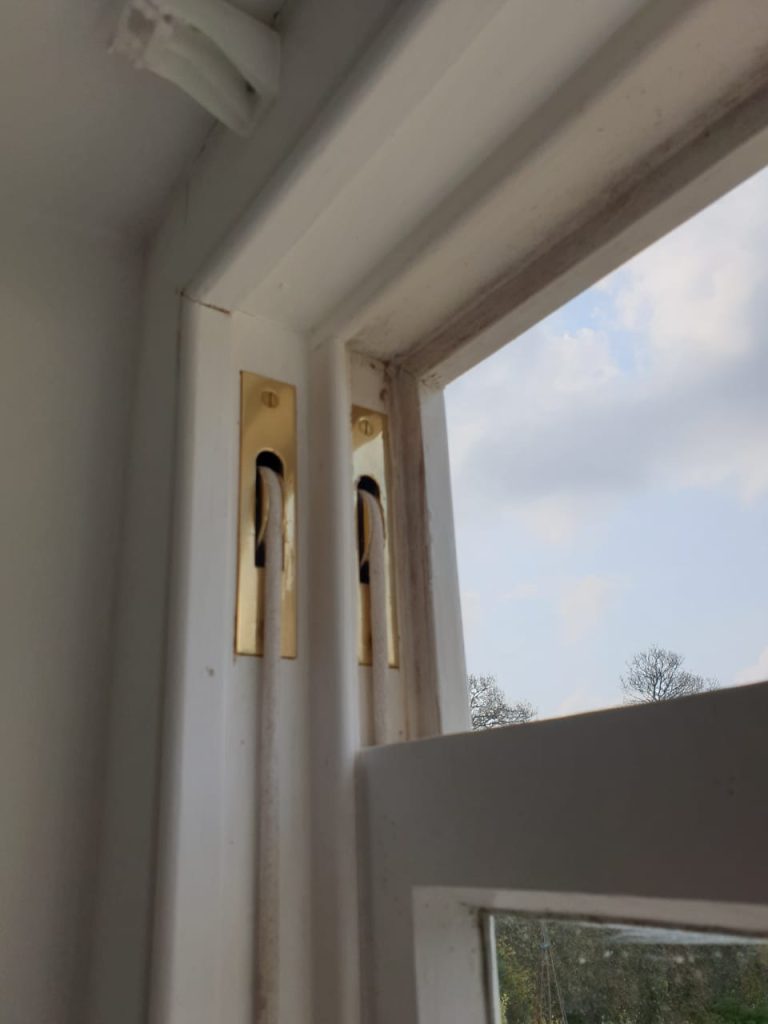 Our aim is to help you to conserve your property, by using traditional methods to retain the originality of your windows. To combine traditional and modern methods to add to the comfort of your home, by maintaining original profiles in new timber sashes, and by installing double glazed units. This is enhanced by the installation of the weather proofing system which reduces sound levels, dirt and draught penetration. Replacement windows will be manufactured to match the existing in moulding and frame detail.
Sash and case window refurbishment Stirling
Hillhead Joiners is a family run small business, established to offer a complete range of services to owners of period buildings with regard to the restoration, repair and upgrading of traditional timber vertical sliding sash and case windows. The majority of the work is carried out from within the room at the window location. The area will be dust sheeted and will be thoroughly cleaned on completion of the work.
Preservation vs. Restoration
The importance of preserving Stirling's architectural heritage cannot be overstated. Sash and case windows, with their classical elegance and functional design, are a fundamental aspect of this heritage. However, with time, these windows can deteriorate, losing their functionality and aesthetic appeal. This is where the distinction between preservation and restoration becomes crucial.
Preservation involves maintaining the original features of the windows without significant alteration. It often includes cleaning, sealing gaps, and repainting to protect against weathering. Preservation is essential for preventing further decay while retaining the authenticity of the windows.
Restoration, on the other hand, is a more comprehensive process that aims to bring sash and case windows back to their original glory. This may involve repairing or replacing damaged components, such as sashes, glazing, or counterweights. The goal of restoration is not just to make the windows look good but to ensure they function as efficiently as they did when first installed.
Sash and case window refurbishment Stirling
The Craftsmanship of Refurbishment
Refurbishing sash and case windows in Stirling is a labor of love that requires skilled craftsmen and attention to detail. These craftsmen take pride in their work, recognizing the cultural and historical significance of the windows they restore. Each refurbishment project is a testament to their dedication to preserving the city's heritage.
The process typically begins with a thorough assessment of the windows' condition. This assessment helps determine the extent of restoration required. It may involve repairing or replacing damaged timber, restoring glazing, and ensuring the counterweights operate smoothly. The craftsmen use traditional techniques and materials to maintain the authenticity of the windows.
One of the most critical aspects of refurbishing sash and case windows is replicating the original design. This includes recreating intricate glazing patterns and maintaining the proportions and details that make these windows unique. Authenticity is paramount, as it ensures that the refurbished windows blend seamlessly with the surrounding architecture.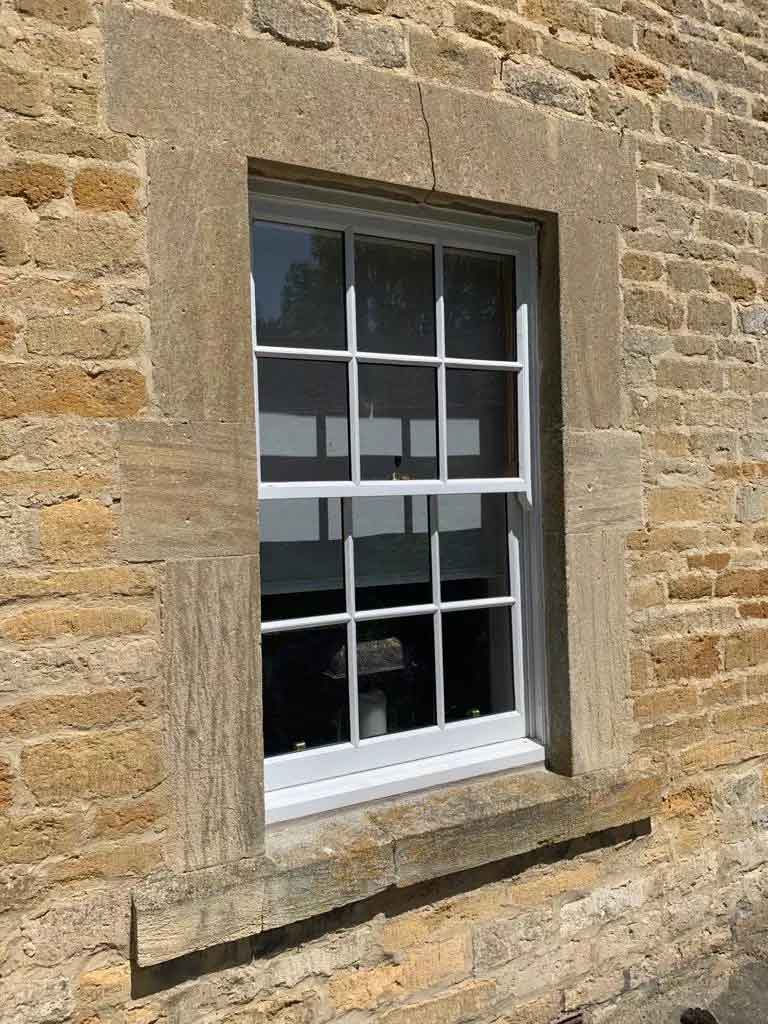 Modernisation for Efficiency
While preservation and restoration are essential for maintaining the historical integrity of sash and case windows, modernization has also found its place. In a world where energy efficiency is a growing concern, many property owners in Stirling are opting to upgrade their windows to reduce heat loss and improve insulation.
Modernization often involves the introduction of double glazing, a modification that significantly enhances energy efficiency. However, this process is undertaken with great care to ensure that the windows' original appearance and proportions are preserved. Slimline double-glazed units and the retention of glazing bars maintain the historic character while providing the benefits of modern technology.
The Value of Refurbished Sash and Case Windows
Refurbished sash and case windows are more than just architectural features; they are windows into the past. They offer a glimpse into the craftsmanship and attention to detail that defined a bygone era. By refurbishing these windows, Stirling not only honors its history but also ensures the continued use and functionality of these valuable assets.
Moreover, refurbished sash and case windows add significant value to properties in Stirling. They enhance the aesthetic appeal and authenticity of a building, making it more desirable to homeowners and prospective buyers. These windows are not merely functional; they are investments in the cultural and financial value of a property.
Sash and case window refurbishment Stirling
Refurbishing sash and case windows in Stirling is a labor of love that serves as a testament to the city's commitment to preserving its architectural heritage. These windows are not just pieces of wood and glass; they are living artifacts that connect the present with the past.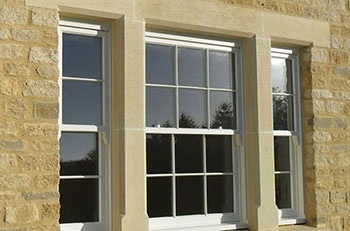 Through the careful work of skilled craftsmen, Stirling ensures that these windows continue to tell the story of the city and contribute to its enduring charm for generations to come.
Hillhead Joiners Stirling install, restore, refurbish and repair timber sash and case windows. We also carry out all types of domestic and commercial joinery and carpentry services to Aberfoyle, Balfron, Bridge of Allan, Buchlyvie, Callander, Cambusbarron, Causewayhead, Denny, Dollar, Doune, Dunblane, Falkirk, Gargunnock, Kippen, Larbert, Menstrie, Stenhousemuir, Tillicoultry and all of Central Scotland.
| Joiner Dunblane | Fencing Contractor Stirling | Wooden Floor Fitters Stirling |
If you are looking for sash and case window repairs in Stirling, Dunblane, Bridge of Allan, Kings Park Stirling contact Hillhead Joiners on 07710 096553.